In this week's field report, George talks about specific birds as well as the overall report of his 2018 Black Guillemot census on Cooper Island.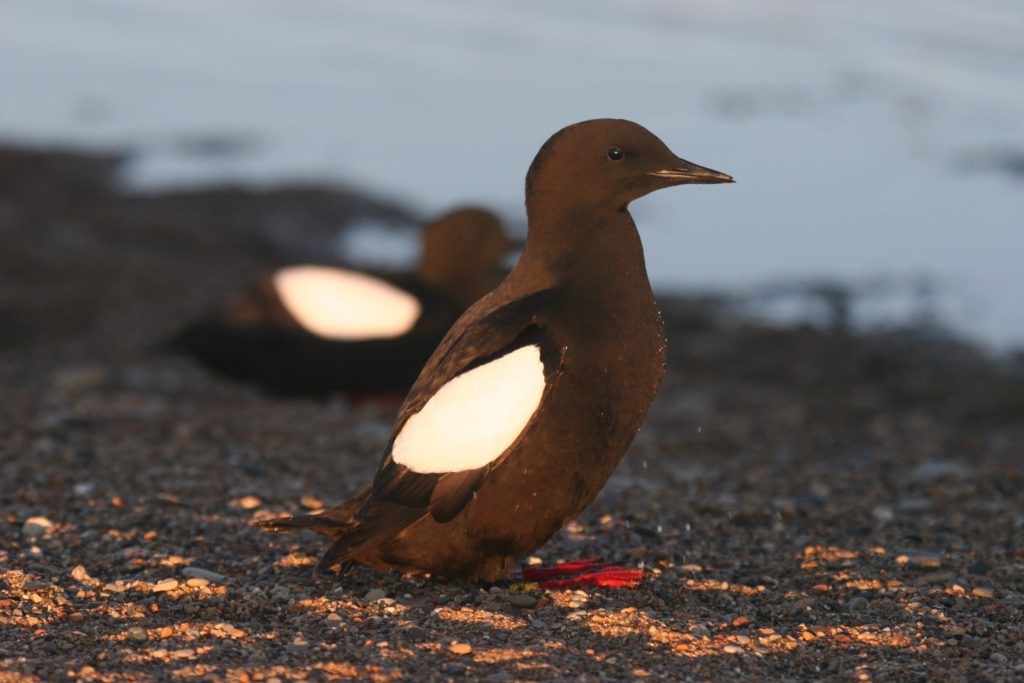 Nature, when observed or monitored for any extended period, typically provides a predictability that is reassuring in its consistency and sufficient surprises to keep one engaged.
For over four decades, my first task after I set up camp was a census of the Cooper Island Black Guillemot colony. This year was an excellent example of this balance of the expected and unexpected.
Read more at Proteus.