George's latest field report describes his daily nest checks as parents are feeding chicks to prepare them for fledging.
This year, with ice visible north of the island until a few days ago, there was an abundance of Arctic Cod. A walk through the colony found many parents flying back to their nests with adult cod (some bigger than six inches). Chick weights and survival reflected this abundance with no mortality of nestlings yet being recorded this year.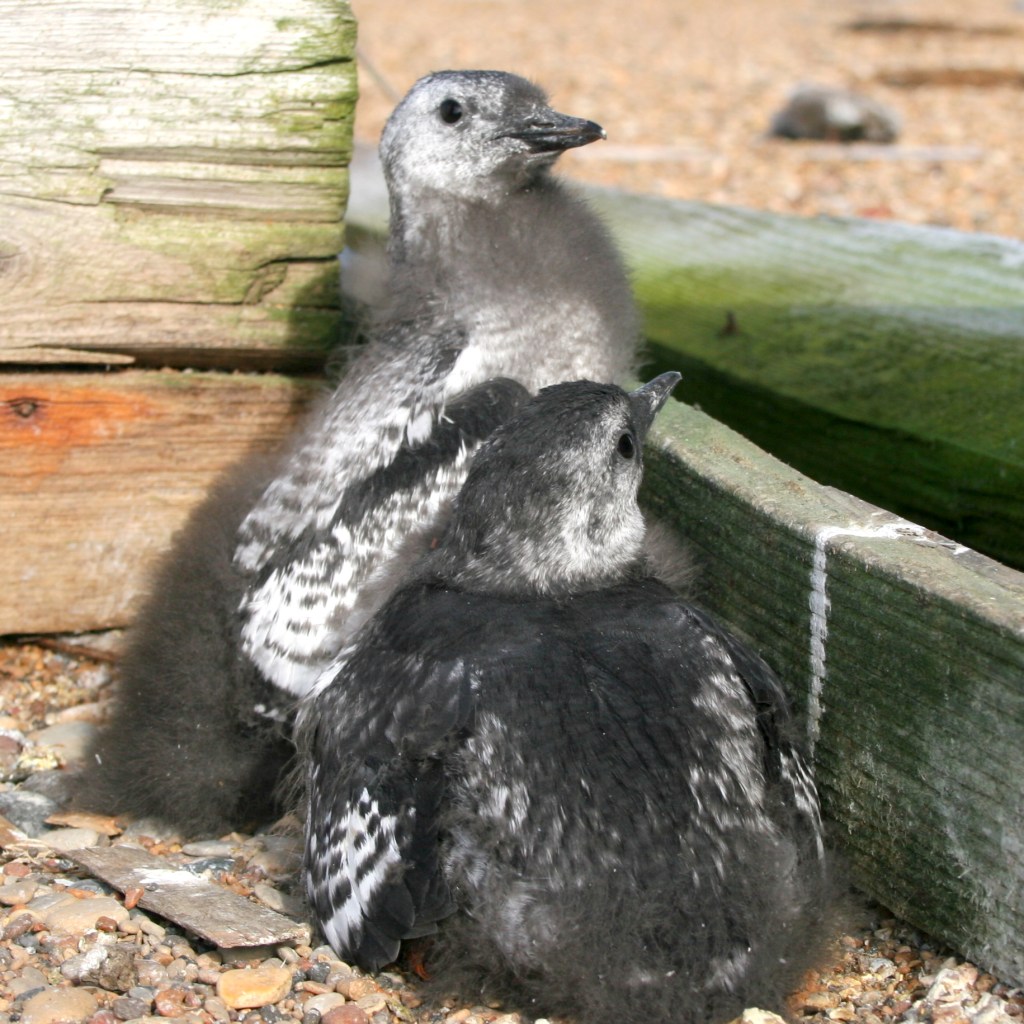 However, since sea ice was blown offshore by strong south winds two days ago, most chicks have been losing weight with others having little or no growth. Based on what we have seen in past years, parent birds should soon be shifting their prey choice to the more predictable – but less preferred – sculpin. The abundance of sculpin – which are present in a range of water temperatures – and the parents' ability to shift their foraging strategies will determine the fledging success of the nestlings this year.
Read about this year's nest checks and growth rates at Proteus.