Had the opportunity to be on Science Friday on public radio last week discussing how relatively minor shifts in temperatures in the Arctic can cause major disruptions and shifts in the region's habitats.
You can listen to the discussion at this link.
Habitats Shift As Arctic Temps Creep Above Freezing
Cheryl Rosa of the United States Arctic Research Commission (USARC) was also on the show and provided details  on a number of issues relating to warming-induced changes in both marine and terrestrial  ecosystems.  While now  Deputy Director of USARC, Cheryl used to be with the North Slope Borough's Department of Wildlife Management, where she used her background as a veterinarian to examine Arctic wildlife, including performing a necropsy  on a polar bear that had starved on the sea ice adjacent to Cooper Island.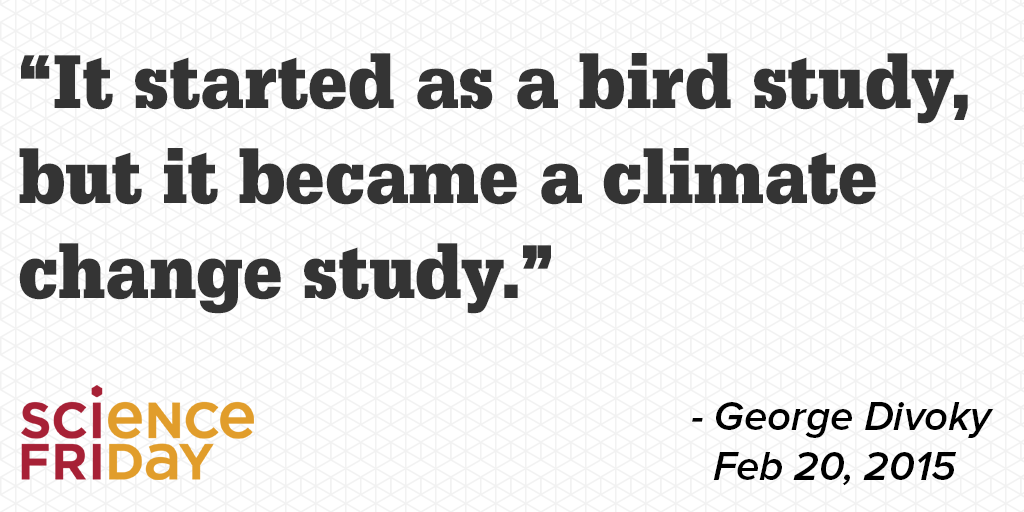 Science Friday also had an interview with a city council member from Kivalina,  a coastal village experiencing major erosion due to melting permafrost and increasing waves.