End of season field report by George Divoky.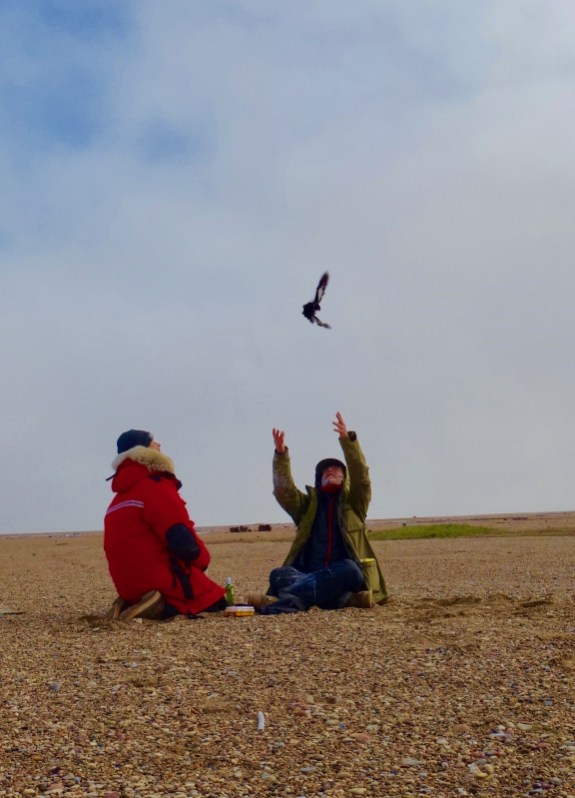 For the past four decades, my field seasons on Cooper Island studying Black Guillemots have always begun with high spirits and a feeling of optimism. Experiencing the 24 hours of daylight in early June while documenting the return of individual birds to the island and their nest sites is always uplifting – some of these seabirds have been returning to Cooper Island for decades. Then, the days begin to shorten as nighttime returns to the Arctic. After monitoring the colony's breeding activity for over three months, the end of the field season in late August lacks the intensity of the start of the season, but until recently, provided the gratification of having a large number of nestlings depart the island – with the hope many will return in the coming years.
Read George's full report at Proteus.