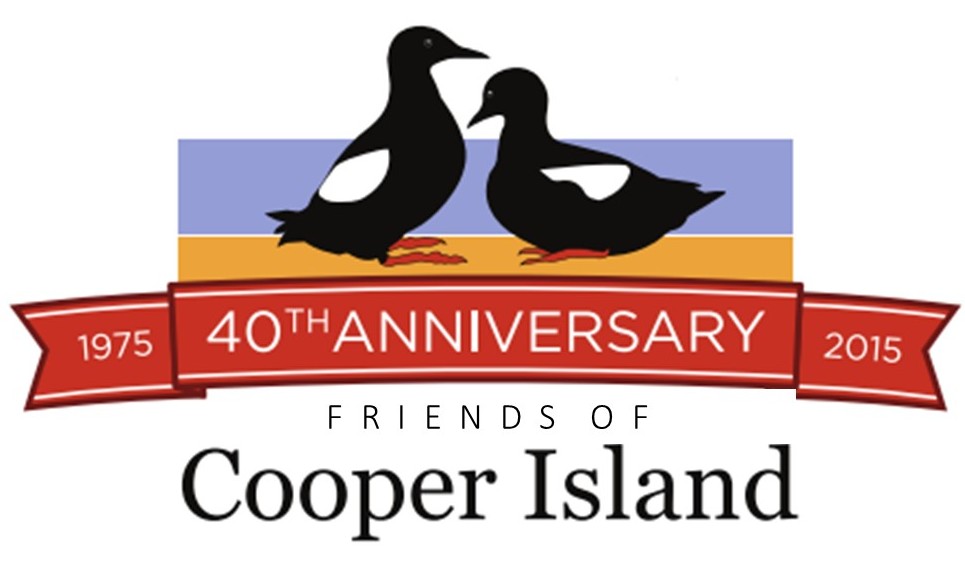 1975 was the inaugural year for a number of institutions that have stood the test of time and become part of our culture. Saturday Night Live and Wheel of Fortune both debuted that year while a startup named Microsoft was founded by Bill Gates and Paul Allen.
The Arab oil embargo of 1973-1974 had increased the price of oil almost fourfold and the U.S. was busy considering ways it could become less dependent on foreign oil – including drilling in the offshore regions of Alaska.
As part of the environmental assessments done in anticipation of offshore oil development in arctic Alaska, a study of the seabirds breeding in the Beaufort Sea on Cooper Island was conducted in the summer of 1975.  While it was anticipated the work on Cooper Island might go on as long as three years – to provide some indication of annual variability in breeding biology – there was no way of knowing that the 1975 field season would be the first year of what has become a continuous 40-year study of an arctic seabird, the Black Guillemot.  Climate change and global warming were issues that were not even considered when "baseline assessments" of the marine environment were conducted in 1975.   But because George Divoky continued the study well after federal funding ended, the Cooper Island data set has provided documentation of how the warming globe has affected the snow and ice habitats of northern Alaska and the Black Guillemots' and polar bears' struggles to survive in their rapidly melting environment.
In 2015 Friends of Cooper Island is celebrating the 40th Anniversary of the start of this unprecedented data set.  While we always have an annual update and fundraiser in Seattle, this year will be special – both because we are starting our fifth decade of research on the island and also because the real and potential threats to the seabirds on Cooper Island and the entire Arctic have never been greater.
Please join us on March 24, 2015 at Seattle's Town Hall for a reception, talk and celebration marking this major milestone for both our nonprofit organization and for arctic biology.  We plan to both inform and entertain those who attend with stories of our first four decades and our plans to continue the study into the future so that we can continue to monitor Black Guillemots and their warming and developing Arctic.
Doors open at 5:30 with a reception until the presentation at 7:00. Contact us at info@cooperisland.org with any questions.
Admission is free and tax-exempt donations to Friends of Cooper Island, a 501(c)3, are welcome.
 Directions to Town Hall and parking information are available at the links below.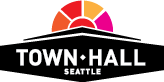 Town Hall Seattle, 1119 8th Avenue, Seattle, WA 98101