Watching the Arctic Melt Away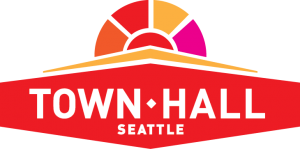 On the evening of Tuesday, March 17th, we will be hosting a reception and talk at the newly remodeled Town Hall Seattle, 1119 8th Ave (the corner of 8th and Seneca), to discuss our recent observations from Cooper Island and what they mean to a warming Arctic and warming world.
We are extremely happy the evening will include a visit by internationally acclaimed photographer, Joe McNally, who took the photos for the 2002 NY Times Magazine article on Cooper Island. Joe will be showing the short video he produced from his visit to Cooper Island last summer, as well as photographs comparing his recent visit with his earlier one in 2001.
Joe's NY Times Magazine cover shot showed me standing on sea ice just north of the island in early July 2001.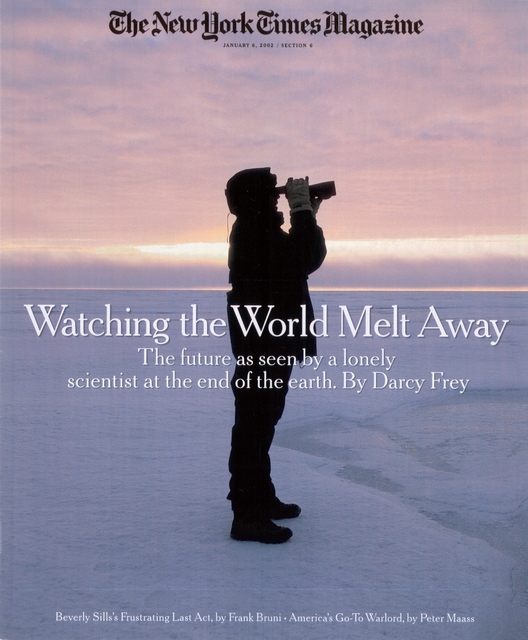 On his return visit this past July, Joe had me stand at the same spot but rather than being on sea ice extending to the horizon, I was standing in sea water. Joe's video, which includes some excellent drone footage, and his presentation will explain why he felt it was important to return to Cooper Island to document the rapid changes occurring in the Arctic.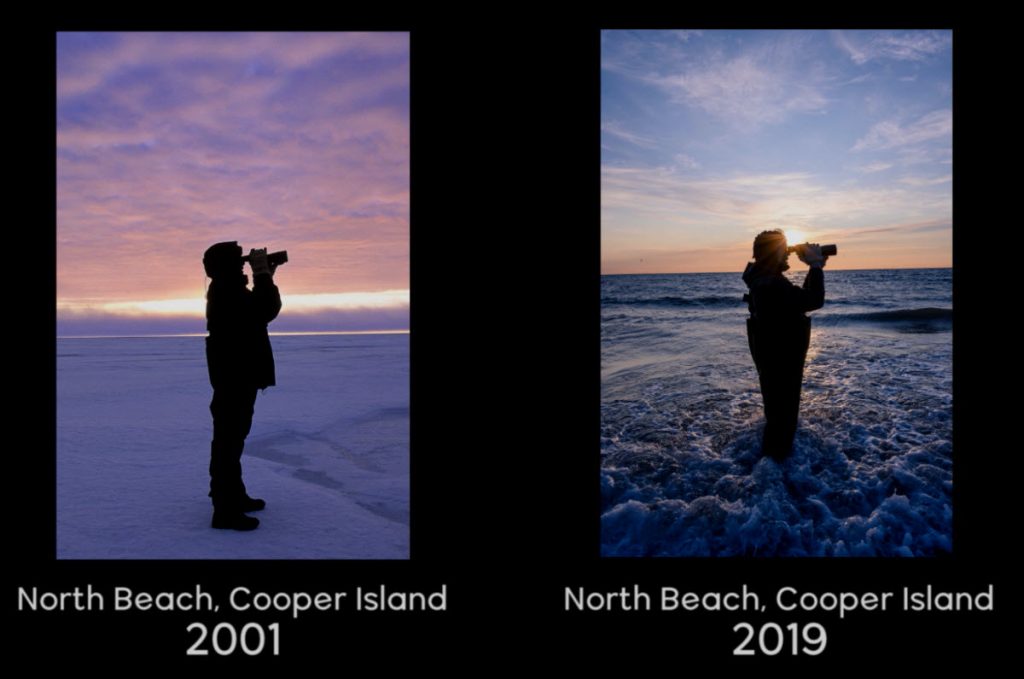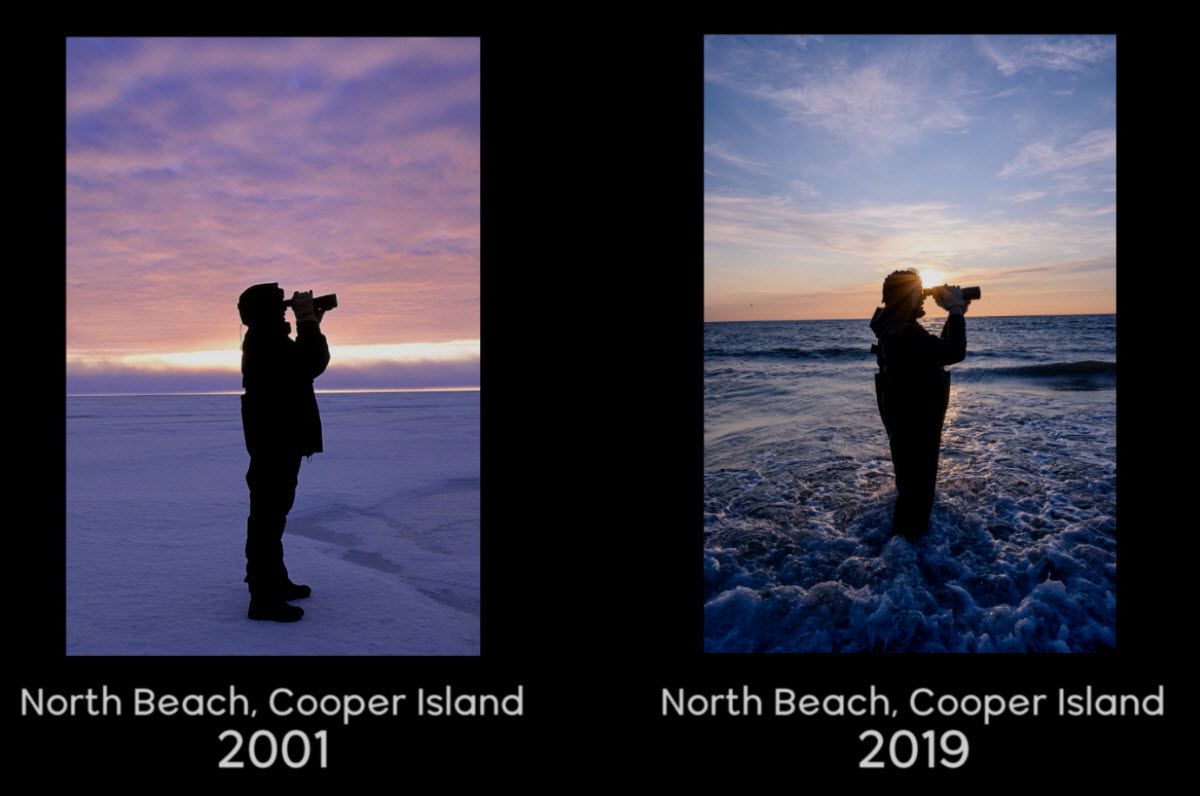 Our event will be held in the remodeled Town Hall Seattle Forum (formerly the Downstairs). Doors open at 6 pm for a reception with beverages and light fare and a presentation starting at 7 pm. Info on Town Hall location, transit and parking at this link.
The evening will include a display of field paintings by expeditionary artist Maria Coryell-Martin. Maria visited Cooper Island this past summer with science educator Katie Morrison as part of an interdisciplinary project on climate change.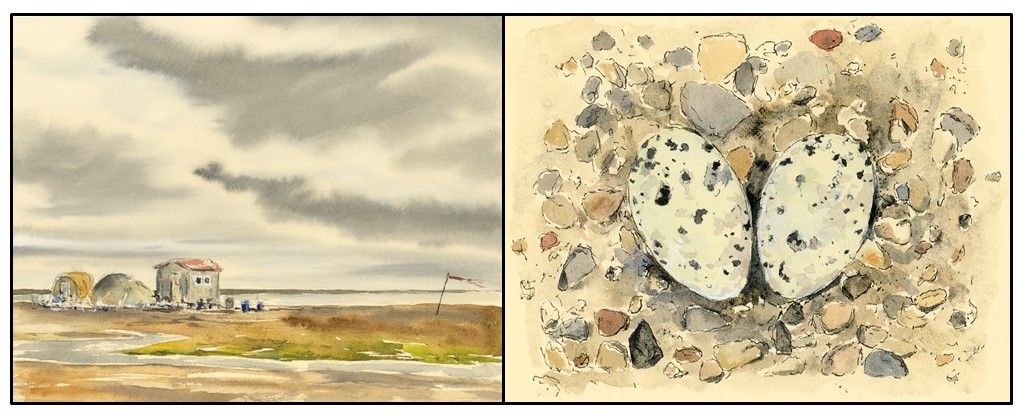 We always enjoy the conversations and discussion at our annual event and the chance to share information and stories about the previous summer's field season. Talking about climate change – and donor-supported climate change research – has never been more important. We hope to see you there.